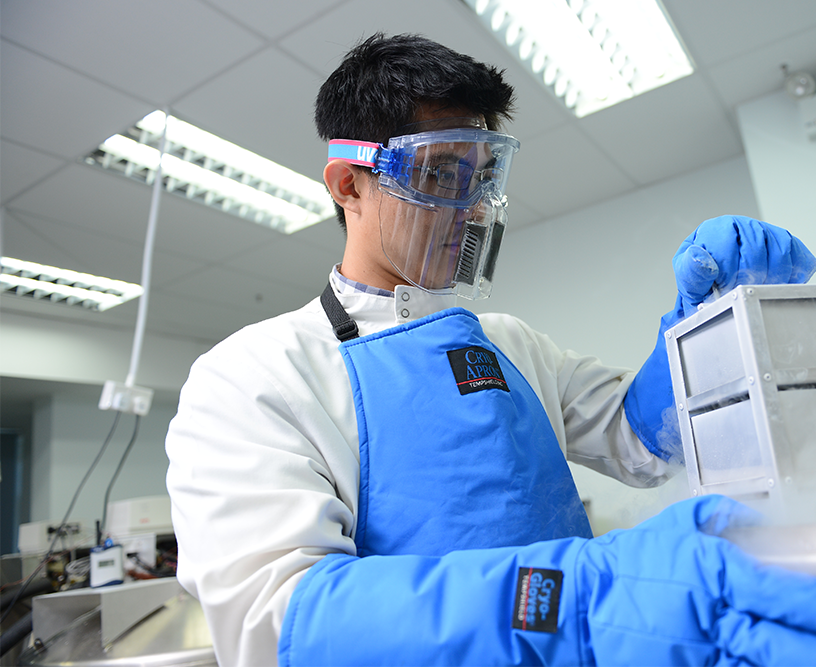 Accreditations,
Certifications and Licenses
Cordlife has the most accredited cord blood banks in Asia
All Cordlife laboratories and processes are audited and accredited or certified by the following quality assurance organisations. We ensure that we adhere to the best practices for the services we provide.

Cordlife Singapore
---
AABB
FACT
GDPMDS (SS620:2016)
MOH

Cordlife Hong Kong
---
AABB

Healthbaby
---
AABB
FACT
CAP

Cordlife India
---
AABB
ISO9001:2015
CAP
NABL
WHO GMP
DCGI

Cordlife Philippines
---
AABB
ISO9001:2015
DOH

Cordlife Indonesia
---
AABB
ISO9001:2015
MOH

Stemlife Malaysia
---
AABB
MS ISO15189
MOH

AABB
AABB also known as Association for the Advancement of Blood & Biotherapies , is an international, not-for-profit Association representing individuals and institutions involved in the fields of transfusion medicine and biotherapies. The Association is committed to improving health through the development and delivery of standards, accreditation and educational programs that focus on optimizing patient and donor care and safety.
Cordlife Singapore, Cordlife Hong Kong, Cordlife India, Cordlife Indonesia, Cordlife Philippines, Healthbaby Hong Kong and StemLife Malaysia are accredited by AABB.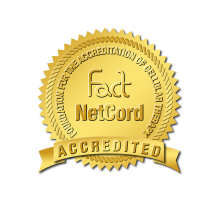 Foundation for the Accreditation of Cellular Therapy (FACT)
FACT is the leader in international standards for cellular therapy. It is used in Europe, USA, Canada, Australia, and New Zealand.
FACT's standards for cord blood collection, processing, testing, banking and release are developed by highly-qualified scientists, technologists, clinicians and quality experts, who have the collective goal of pushing the boundaries of cellular therapy. Organisations bearing the FACT accreditation have earned it through the implementation of high quality patient care and laboratory practices.
Cordlife Singapore and Healthbaby Hong Kong are accredited by FACT.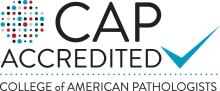 College of American Pathologists (CAP)
CAP is the leading organisation of board-certified pathologists that serves patients, pathologists and the public by fostering and advocating excellence in the practice of pathology and laboratory medicine worldwide.
The CAP accreditation program focuses on four key areas which include reliability, correctness, quality care, lab management and safety. The accreditation is awarded to facilities after a rigorous on-site inspection as well as examination of the facility's records and quality management system.
Cordlife India and Healthbaby Hong Kong are accredited by CAP.
ISO 9001:2015
ISO 9001:2015 is an international quality management system built to demonstrate an organisation's ability to consistently provide and improve products and services that meet customer statutory and regulatory requirements.
Cordlife Philippines and Cordlife Indonesia are ISO 9001:2015.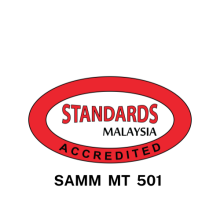 MS ISO 15189
ISO 15189 is an international standard developed by the International Organisation for Standardisation's Technical Committee 212 (ISO/TC 212). This standard is adhered by medical laboratories in developing quality management systems and assessing their own competence. It can also be used for confirming or recognising the competence of medical laboratories by laboratory customers, regulating authorities and accreditation bodies.
StemLife Malaysia is MS ISO 15189 certified.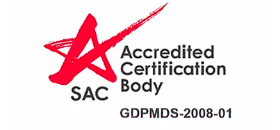 Good Distribution Practice for Medical Devices in Singapore (GDPMDS)
GDPMDS certification ensures that the certified company has a quality management system, with procedures and facilities that adhere to the current good distribution practices.
Cordlife Singapore is GDPMS certified.
National Accreditation Board for Testing and Calibration Laboratories (NABL)
The NABL is a Constituent Board of Quality Council of India and was established with the objective of providing government and industry associations with a scheme of Conformity Assessment Body's accreditation, which involves third-party assessment of the technical competence of testing including medical and calibration laboratories, proficiency testing providers and reference material producers.
Cordlife India is accredited by NABL.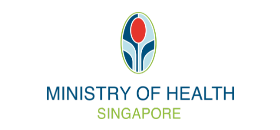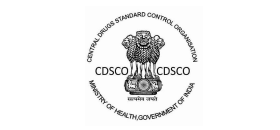 Local Government Health Regulators
Ministry of Health (MOH) – Singapore, Malaysia and Indonesia
Department of Health (DOH) – Philippines
Drug Controller General of India (DCGI) - India
Cordlife's facilities are licensed by local regulators, wherever required. Our facilities are subject to regular inspections and audits to ensure that we meet or exceed the requirements of local regulators.
Cordlife Singapore, Cordlife Indonesia, Cordlife India, Cordlife Philippines and Stemlife Malaysia are regulated by their local healthcare authorities.