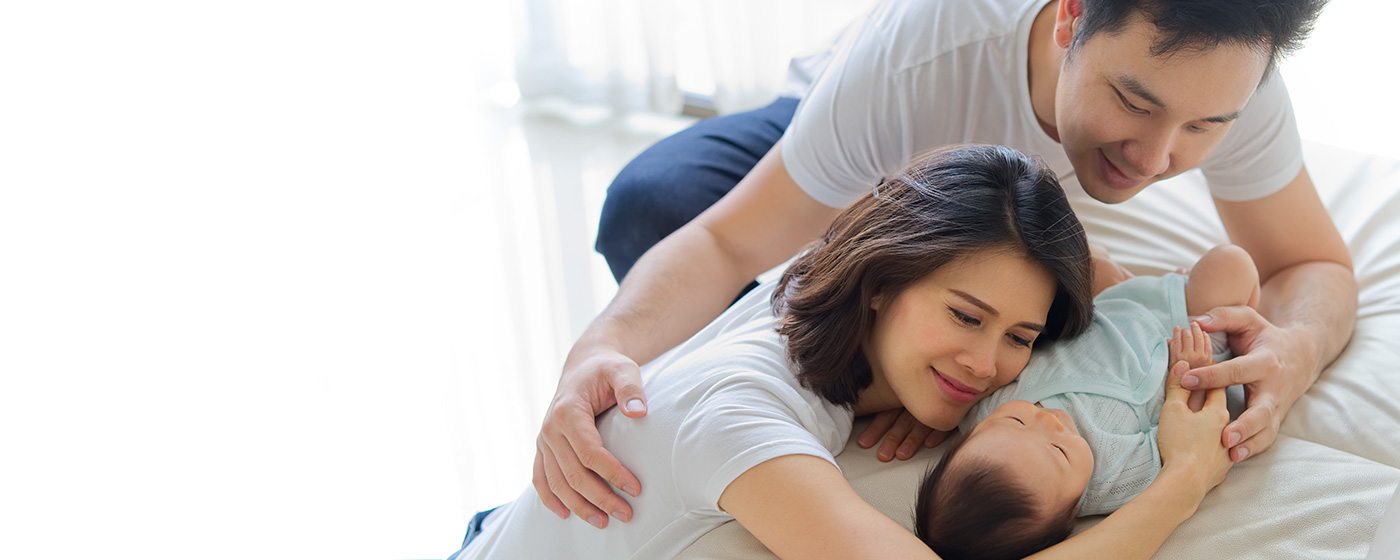 Our Guiding

Principles

and

Values
Helping people live

healthier, happier and longer
The cornerstone of our success has been, and will always be, passion. Passion drives everything we do. We believe what we do can truly help save lives. One of the most satisfying moments was when we released our first cord blood unit for a transplant in Singapore in 2002. Since then, we have released many stem cell units for medical use. Each successful release is a momentous experience, which we celebrate with the family. While we initially exist to provide cord blood banking services to enable stem cell transplants and regenerative medicine, we have since evolved beyond cord blood banking, with the ultimate aim of helping people live healthier, happier and longer.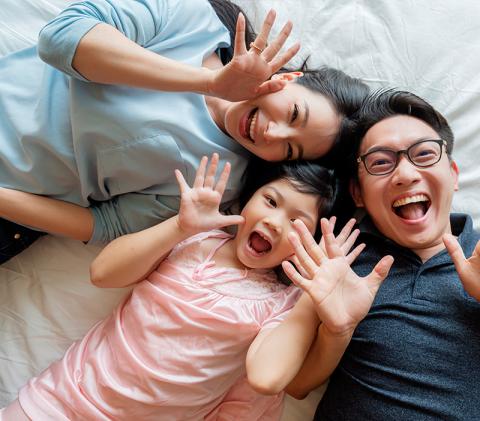 We are Cordlife
Our people are our greatest asset. We recognise and nurture our high performers, and reward them accordingly. We are also focused on developing key managerial competencies for quality standards, clinical advancements, succession planning and strategy formulation and execution.
These are our

guiding principles

that underpin how we will continue to achieve business growth and success in our key markets.
Integrity
Doing what is right for our clients is central to all our actions and decisions. We believe so firmly in this that we always demand integrity in the people we work with.
Drive for Excellence

We value people with an innate drive for excellence in everything they do. This means getting things right the first time and on time every time.
Initiative

We take the lead to make things happen. We commit to being agile, taking action and making decisions with our clients in mind. We strive to innovate and generate new ideas for continuous growth.
Teamwork
We are stronger when we work together across expertise and boundaries. Together, we will cooperate, coordinate and collaborate so that as a team, we can go beyond the needs of our clients.
Accountability

We are accountable to all our clients who have placed their trust in us and to each other as a part of the Cordlife family. We take responsibility for our work and, to the greatest extent possible, correct any mistakes in a timely manner.
Trusted by more than 600,000 parents in Asia.