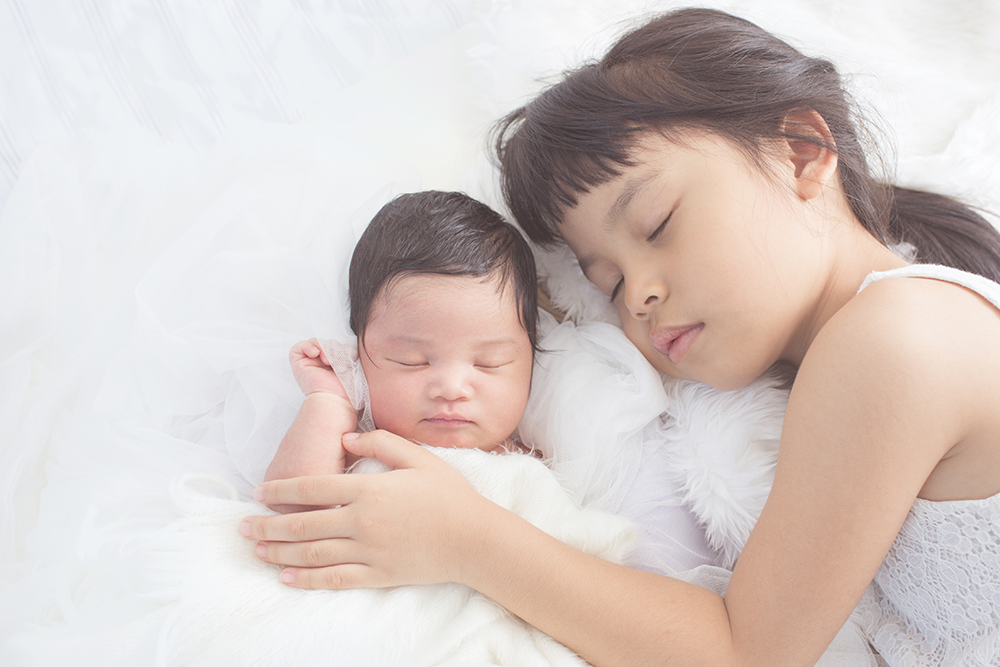 You can trust us to be there when you need us the most.
Cordlife has

extensive transplant

experience
Since 2001, over 600,000 families have entrusted their baby's cord blood with us, a gift from nature that potentially protects your family against more than 80 disorders. We are Asia's largest cord blood banking network, and we are accredited by many quality standards. Our proven track record is the ultimate validation of our cord blood processing and storage capability.

71
71 cord blood releases successfully used for medical treatments
14
14 Cord Lining, Cord Tissue, Cord Tissue Mesenchymal Stem Cell releases

7
All 7 of our facilities are AABB accredited with a successful transplant track record.

2
2 of our facilities are FACT accredited with quality and compliant laboratory practices.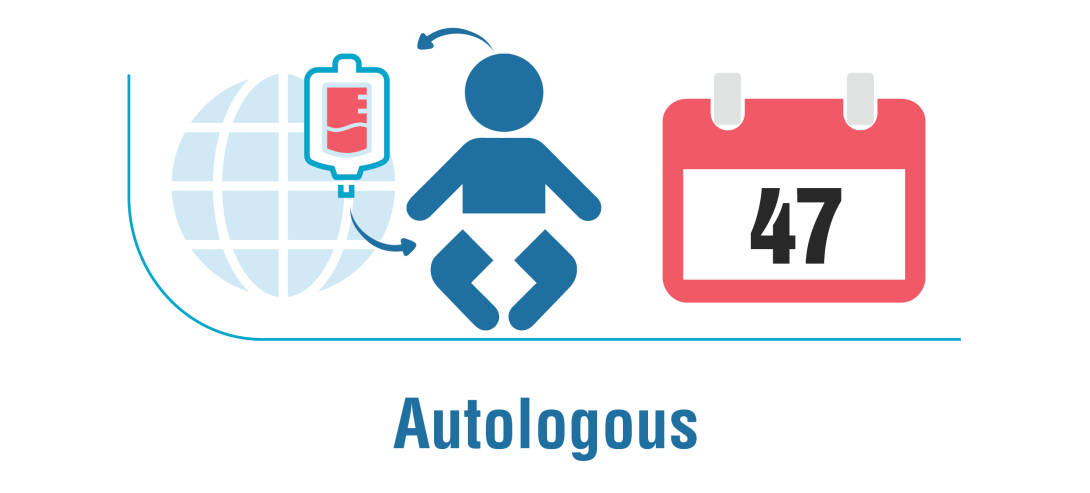 In an autologous transplant or infusion, the patient's own cord blood is reinfused into the body for medical treatment.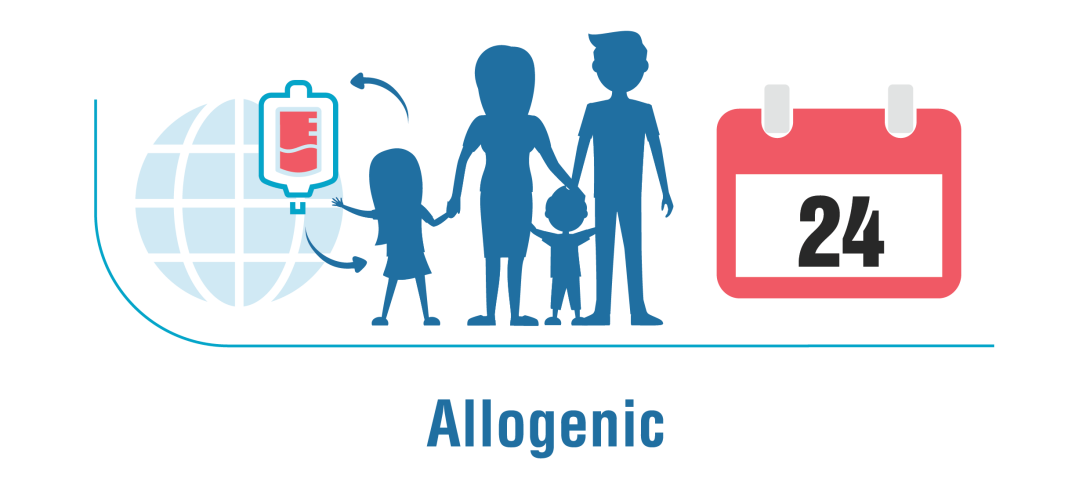 In an allogenic transplant or infusion, the cord blood from a donor is infused into the patient's body.
Cordlife Global Experience
18 healthcare institutions in 9 countries
If your child's cord blood, cord lining or cord tissue is needed for a transplant or a cellular therapy, you can be assured that we have experience in unit retrieval and end-to-end preparation to ensure the safe delivery of your child's cord blood unit to your choice of treatment hospital or clinic around the world.

26
Mount Elizabeth Hospital
KK Women's & Children's Hospital

15
University Malaya Medical Centre
Institut Pediatrik, GHKL
Gleneagles Kuala Lumpur

6
Apollo Speciality Hospital
Netaji Subhash Chandra Bose
Cancer Research Institute
Tata Medical Center
Dr. Balabhai Nanavati Hospital
Indraprastha Apollo Hospital

1
Private Hospital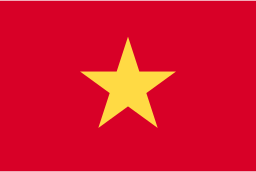 1
Vinmec Research of Stem Cell and Gene Technology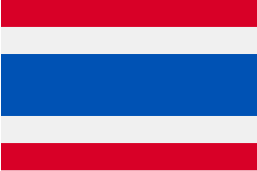 6
Private Hospital, Bangkok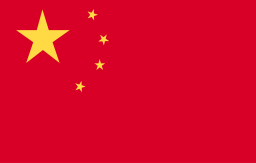 7
Peking University First Hospital
Queen Mary Hospital, Hong Kong
Hong Kong Children's Hospital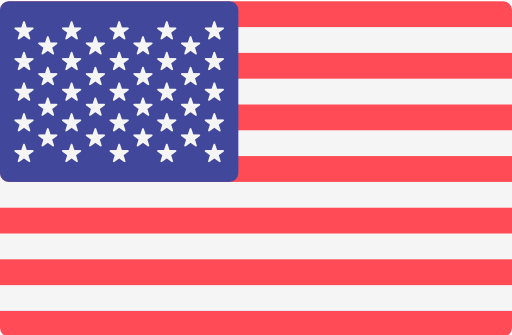 7
Duke University Hospital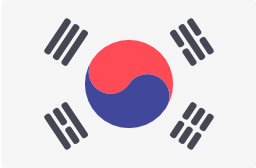 2
CHA Bundang Medical Center